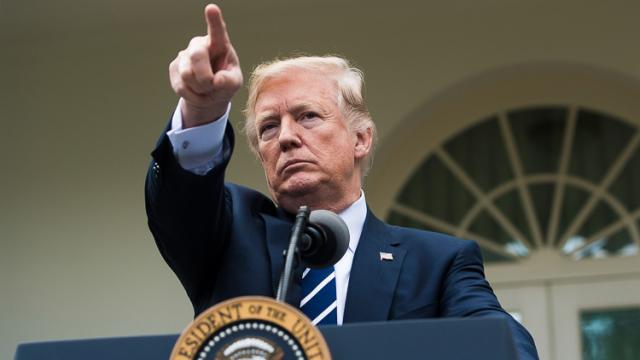 US President Donald Trump has said "a very sad group of people" is trying to disenfranchise millions of his supporters who voted for him, and that "this is a fraud on the American public."
But he did not provide any proof to support the claim during a statement at the White House.
"Frankly, we did win this election," Trump said as votes continued to be counted.
Trump said, noting that he predicted this, and said he would go ask the Supreme Court to terminate the counting of votes.
By early Wednesday, neither candidate had the 270 Electoral College votes needed to win.