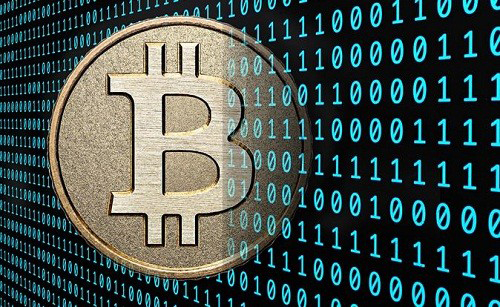 With the cyber attack on the internet network, stealing digital currency worth $ 53.4 million was stolen.
The BBC said the hackers entered the network at Japan's local time on Friday night at 2:56 pm. But the next day, 11 or 25 minutes before this hacking was not known.
One of the country's leading digital coin investor company, CopyCheck Inc., said the cyber attack on their internet network has stolen $ 540 million worth of digital money.
Following the incident, CoCeChek Inc. stopped all types of crypto-currency savings and lifting in their network. But Bitcoin transactions are in progress. If the incident is true, it is the biggest case of theft in the digital currency system.